Air Quality Restoration and Maintenance for a Breath of Fresh Air
At Master Comfort AC & Heating, we understand the importance of clean and fresh indoor air for your comfort and well-being; that's why we offer air quality restoration and maintenance services. With 20 years of experience as residential and commercial HVAC specialists in Richmond, TX and the surrounding areas, we are committed to providing top-notch air quality services to our valued customers. As a family-owned and operated business, we take pride in delivering outstanding customer care and professional, high-quality HVAC solutions that exceed expectations.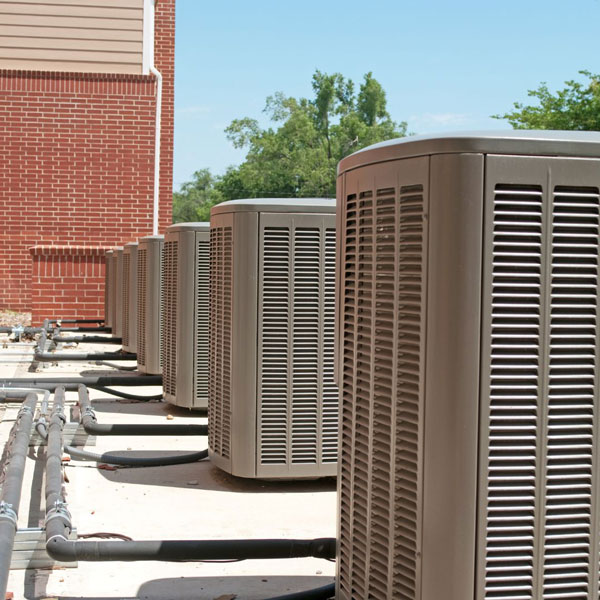 Air Quality Assessment
Breathe easy knowing that our skilled technicians will conduct a comprehensive assessment for your indoor air quality restoration. We will analyze potential contaminants, such as dust, allergens, and pollutants, and provide tailored recommendations to improve the air you breathe.
Air Filtration Systems
Our advanced air filtration systems efficiently remove particles and airborne pollutants, ensuring that your home or business is a haven of clean air. With our expert installation and maintenance services, you can enjoy the benefits of improved air quality all year round.
UV Light Installation
Combat harmful bacteria and viruses with our UV light installation service. By harnessing the power of ultraviolet light, we help eliminate potential health risks and create a safer and healthier environment for you, your loved ones, or your clients and employees.
Humidity Control
Achieve optimal comfort levels with our humidity control solutions. Our team will assess your property's humidity levels and recommend the appropriate equipment to maintain a healthy balance, preventing issues such as mold growth and respiratory problems.
Duct Cleaning
Improve the efficiency of your HVAC system and eliminate allergens with our thorough duct cleaning service. Our professionals will remove dust, debris, and contaminants, ensuring that your air ducts deliver clean air throughout your home or business.
Contact Us
Breathe easy and enjoy the benefits of fresh, clean air with our air quality restoration and maintenance services. Contact us today at (832) 417-6395 to schedule an air quality assessment or to learn more about our comprehensive HVAC solutions. Trust Master Comfort AC & Heating to exceed your expectations and provide you with exceptional results.